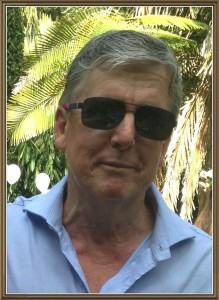 Please feel free to contact us for all your aviary requirements
If you'd prefer to phone, the number is 0412 118 343
Just put your email, name and inquiry into the boxes below. We will answer your question within 48 hours.
If you put a question in the comment section, I may not get to see it 🙁
For those who can't stand filling in forms you can email us at…
clivescages52(at)gmail.com (just replace (at) with @ )
Comments or questions are welcome.
21 Callistemon Ct
Greenbank
Qld 4124